We are more than a service provider – we are your partner.
We know logistics, but more importantly, we understand the transportation industry and the companies that service it.
Your go-to resource for international logistics excellence
Over 30 years of experience

24/7 Customer Service

Detail-oriented 
Bilingual team 🇲🇽🇺🇸

Specialized services

Customized solutions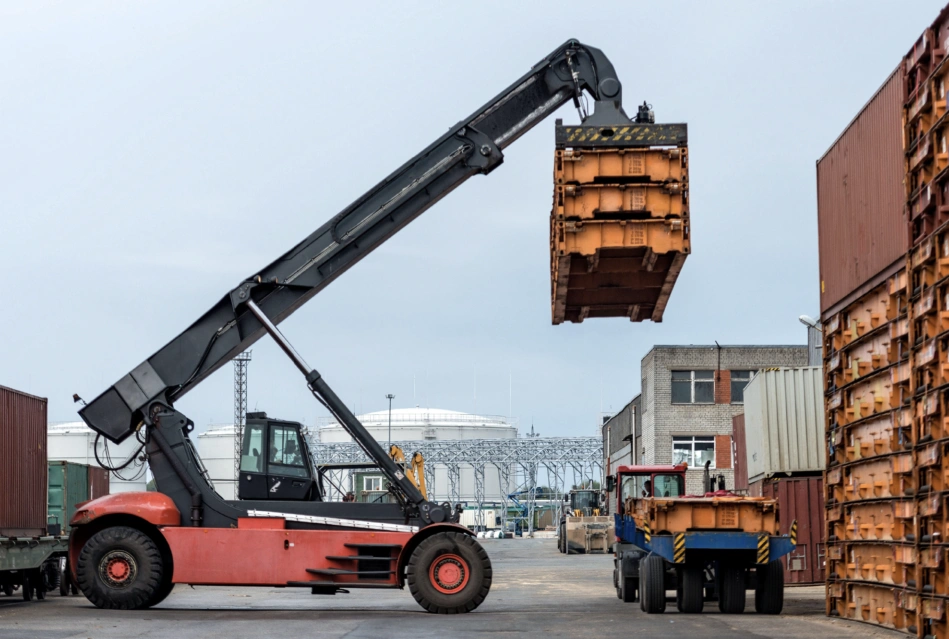 Although we specialize in NAFTA Highway transportation, we are not only limited to the Americas.











Contact us today to request a quote.
Email: support@ninskers.com
Send us a message; we strive to answer all inquiries within 2-4 business hours.