Full Truckload (FTL)
FTL shipping is commonly used for large shipments that require an entire truckload or close to it. With FTL, your goods are the only freight moving on an individual truck, giving you exclusive use. Our relationships with a large selection of reliable carriers allow us to provide solutions that ensure your freight moves with speed and efficiency. We provide refrigerated trucks and flatbeds along with logistics bids and RSQ support.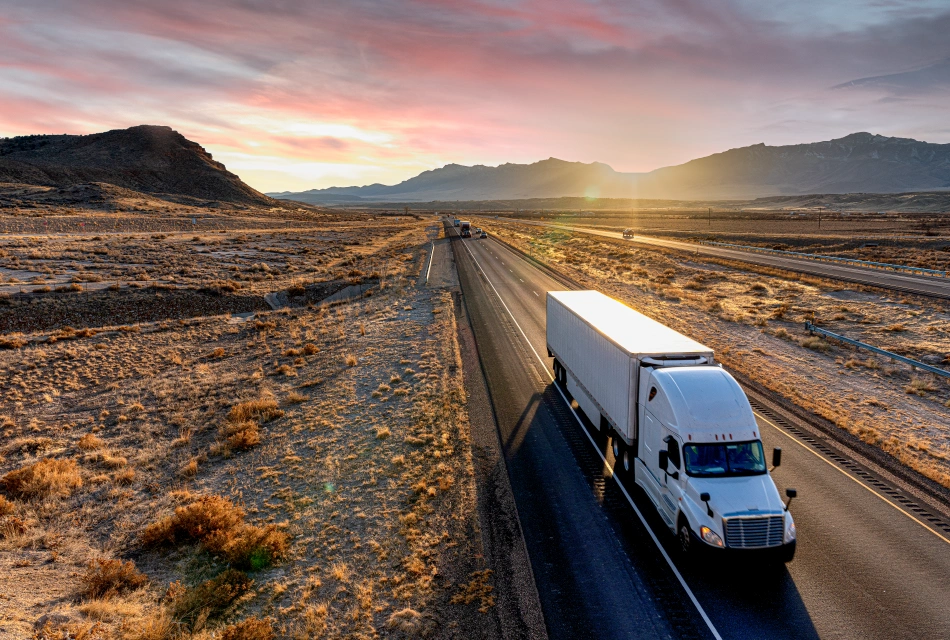 Less Than Truckload (LTL)
Less than truckload (LTL) freight refers to the transportation of products or goods that do not require a FTL. These smaller freight loads typically result in many separate shipments being transported on one truck. Our extensive access to a network of LTL carriers allows you to select the transit time options that fulfill your requirements.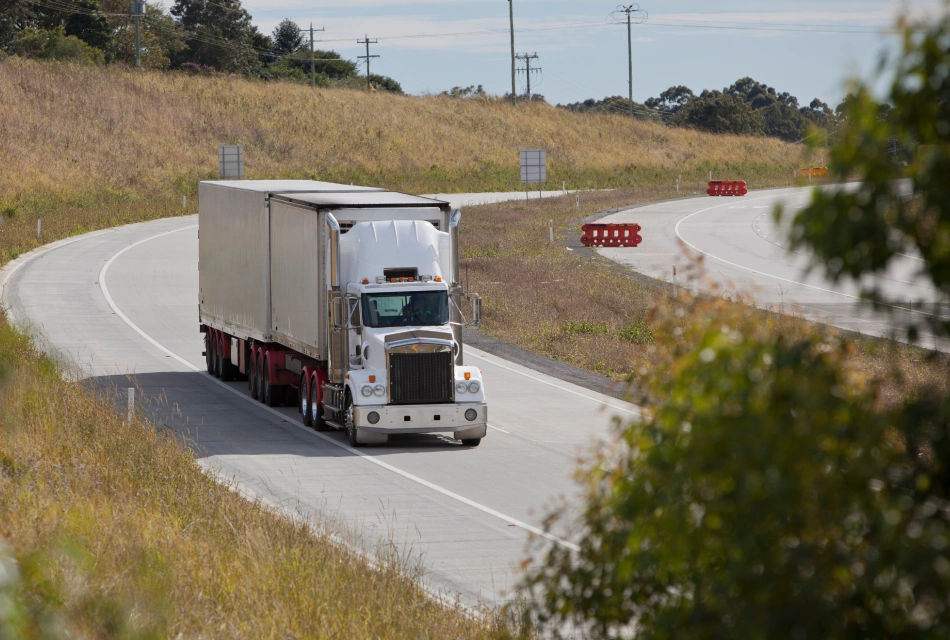 Advisory Services
Logistics consultants evaluate and improve logistical processes. They assess supply chain operations, develop cost-effective solutions to optimize logistical procedures, and implement improvement strategies. This applies to manufacturing, warehousing, distribution, and/or transportation.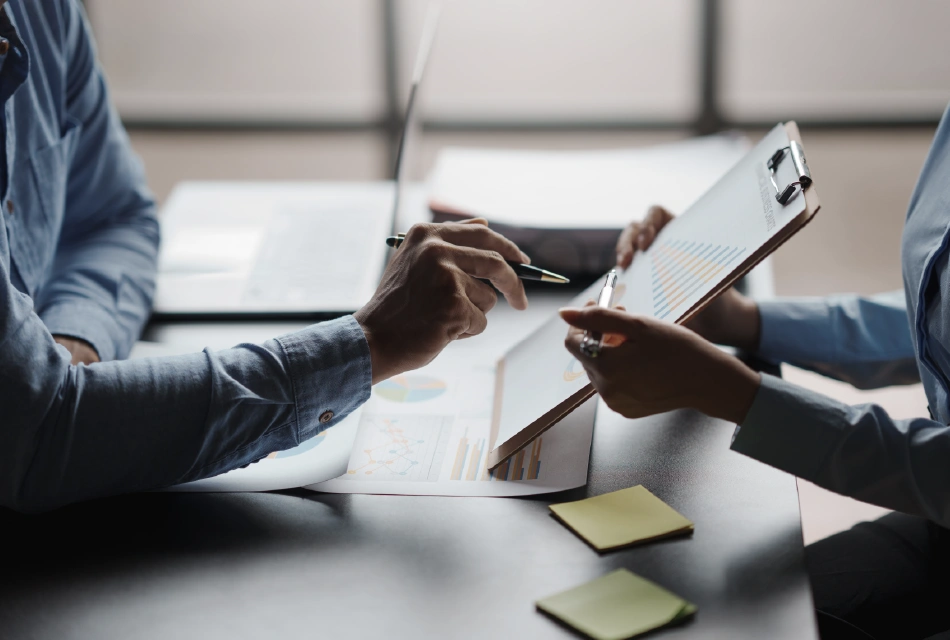 Dedicated Truck Load in USA & Mexico
Dedicated freight is an arrangement between a carrier and a shipper (or broker) where the carrier agrees to haul consistent truckload shipments at a fixed rate for a specified period of time. Our considerable international experience with these truckloads allows dedicated shipments to run more efficiently.
Easy and user-friendly
Automate your manual tasks
Optimize all your efforts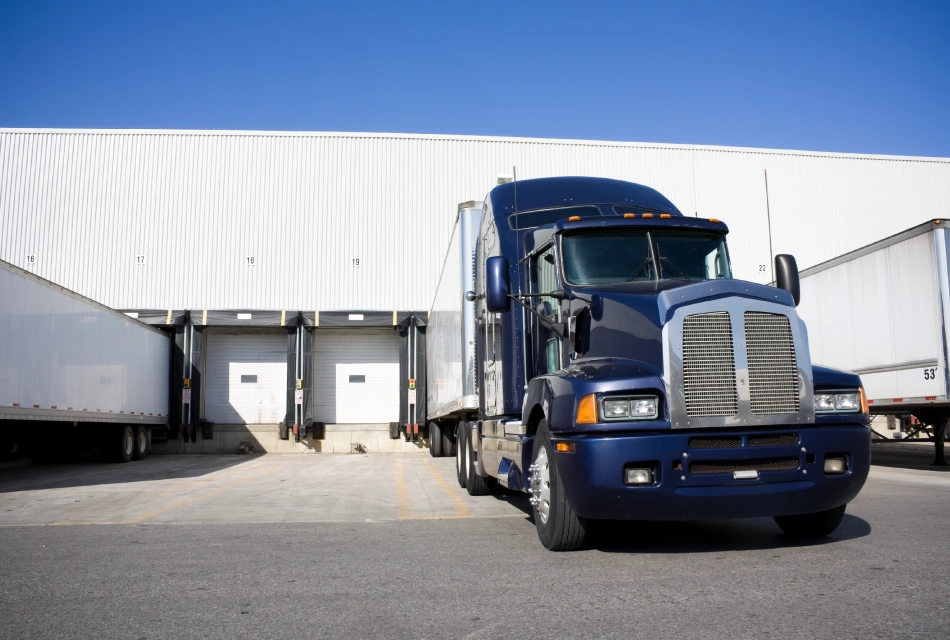 USA & Mexico Warehousing
Warehousing plays a crucial role in supply chain management, allowing businesses to efficiently manage their inventory, reduce the cost of holding inventory, and ensure that products are readily available to meet customer demand. In addition to storage, warehouses often provide other services such as inventory management, order fulfillment, and transportation. These services can help businesses streamline their operations and reduce their overall logistics costs. However, with proper planning and management, these challenges can be mitigated, and warehousing can be a valuable asset for businesses looking to optimize their supply chain operations. We offer customized short-term & long-term solutions that meet your footprint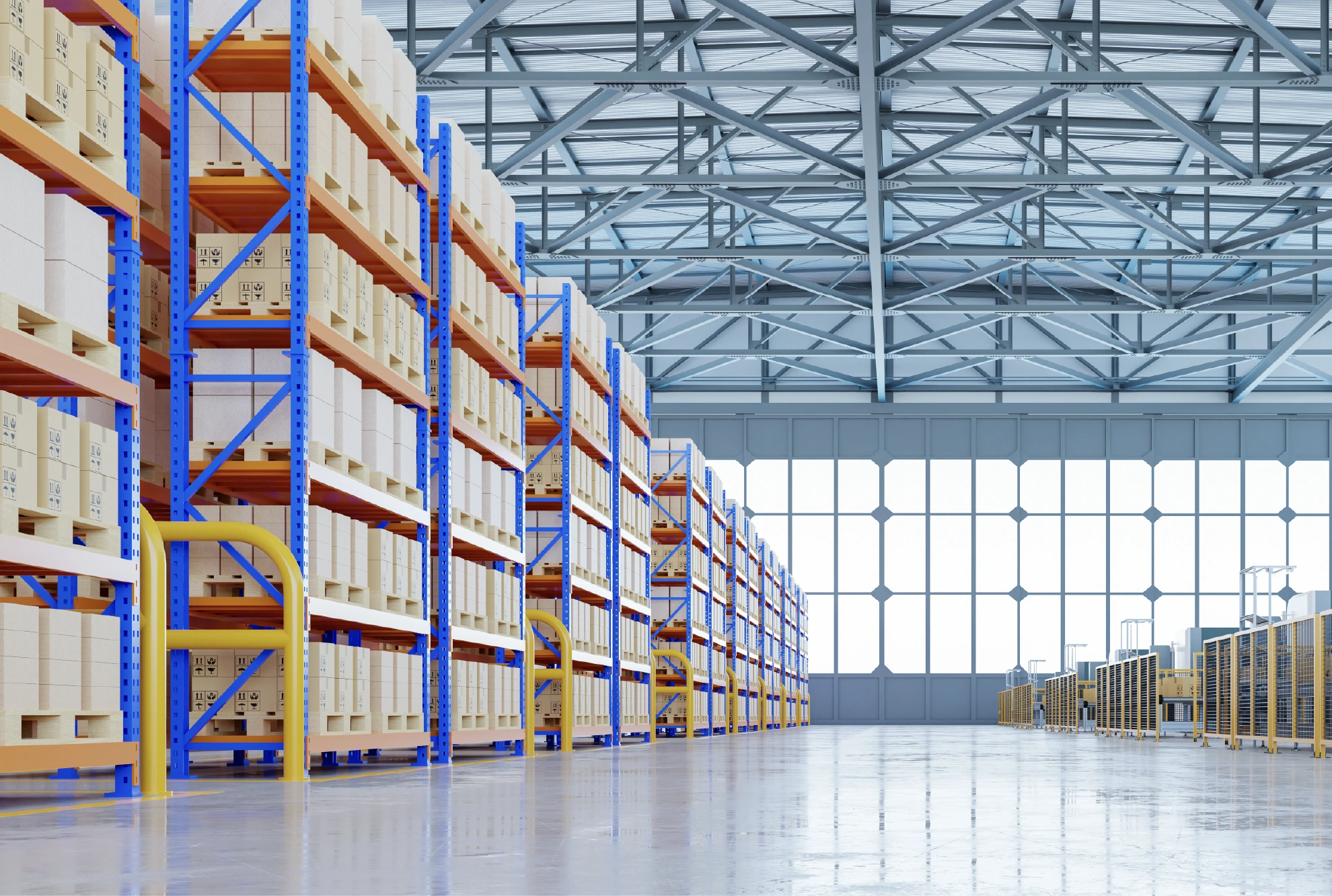 Contact us today to request a quote.
Email: support@ninskers.com
Send us a message; we strive to answer all inquiries within 2-4 business hours.